Happy Monday! This upcoming Wednesday is Earth Day. And Earth Day is celebrating its 50th anniversary! In celebration I am offering my short story Being Green for Free. The story also includes Earth Day activities. Click HERE or on the picture to be taken to your free copy of Being Green.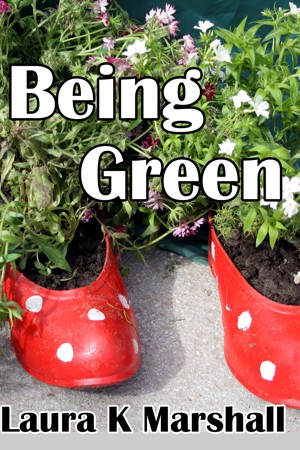 Hope you enjoy the story and the activities.
As always, follow me on Instagram @beinglaurakmarshall
Until next time.