That's right, April is Poetry month. Time to get your poetry on.
Usually for Poetry month I would suggest all the poetry reading events, slam poetry, open mic poetry nights your city has to offer. But with the current state of the world with social distancing all the places that traditionally hold these events are closed. Most libraries hold events also, so I was at a bit of a loss at what to suggest.
There are a lot of online opportunities to experience poetry and I invite you to search the webs to find these experiences.
Poetry means different things to different people and so there is not one poetry style I can suggest over another. But I do know how important reading and writing poetry is. There is a style of poetry for everyone. I encourage you during this time to explore reading and writing of poetry.
To help you start your poetry journey I invite you to check out two of my poetry books. Munchy Crunchy Poems is a book of poetry. You can probably guess by the title the poems are not serious but good hearted fun. The second book is Jump Start Your Poetry. This book is to help you start writing your own poetry. Both of these books are currently free on Smashwords until April 20th. So please click HERE to get your free copies or click on the book covers.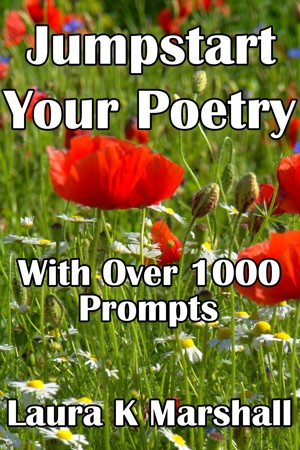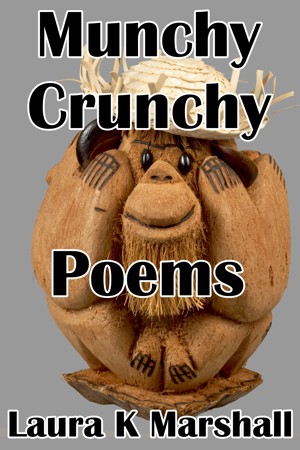 Enjoy your poetry journey.
As always, please follow me on Instagram @beinglaurakmarshall for daily fun.
Until next time.